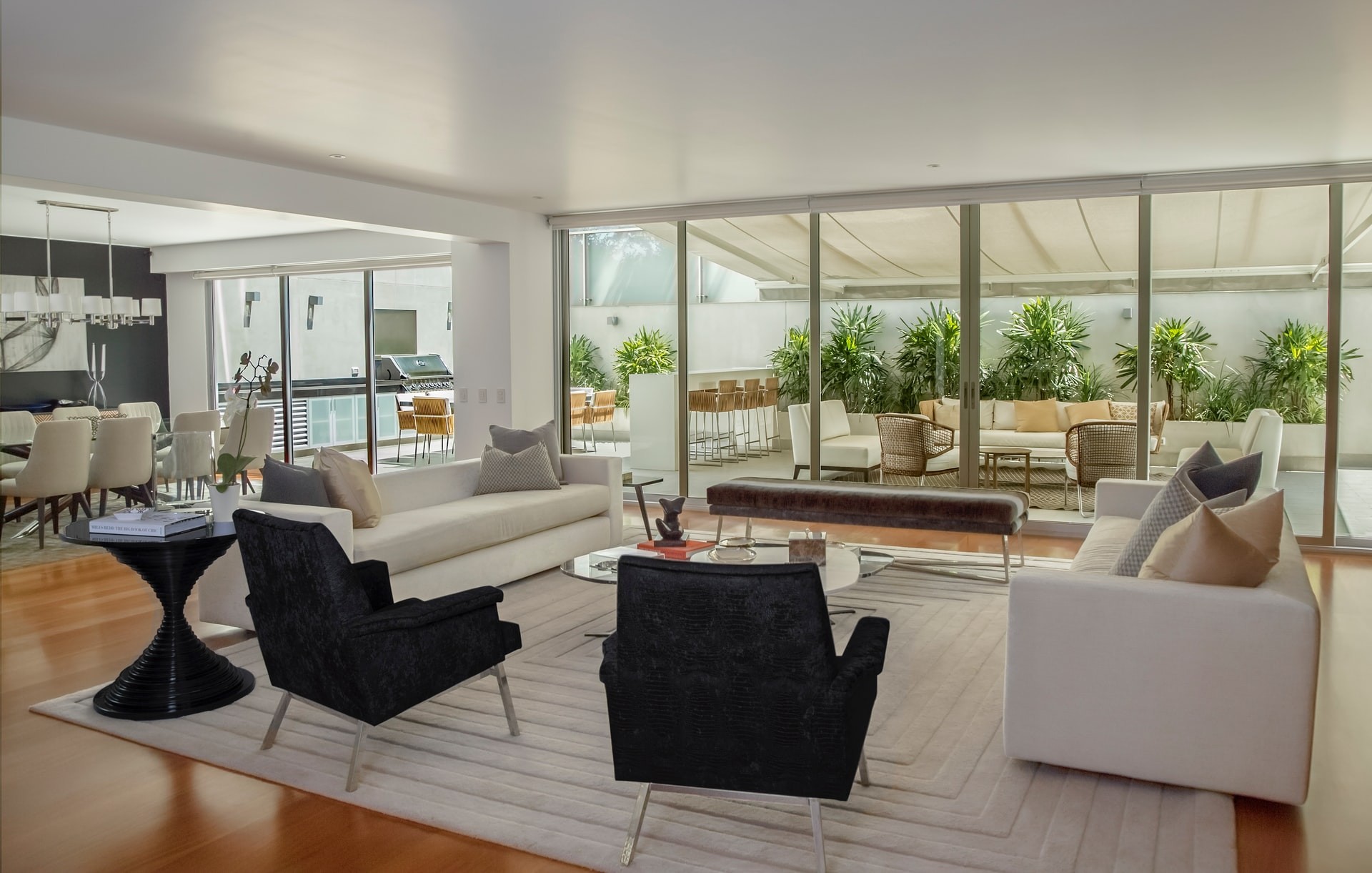 Clay did a great job in helping us navigate the process of buying our first home in this fast and furious market. From numerous showings and offers, to helping us negotiate a contract that was in our favor as the buyer, Clay did not stop working for us until we found our house! Definitely recommend him, especially to first time home buyers!

Clay was recommended to us by friends who had recently bought their home with the help of Clay. He was very patient with us as we are first time home owners. He answered every question we had (sometimes multiple times) about viewing homes, the offer process, what to do if our offer was accepted or decline, etc. etc. etc. He was able to help us find what we were looking for fairly easy. Of the ones that fit our criteria we just told him which ones we liked and he would set up the viewing on our schedule. Each time we viewed a home, Clay came prepared with as much info he could find out about the home as well as usually haven spoken with the Sellers agent to give us an idea of the interest in the home. Clay was always accessible - always answered texts and phone calls.
Overall, I highly recommend Clay.

Clay represented my wife and I on first the buying, then selling of our house two years later. Clay's knowledge for the north Atlanta market is second to none and his ability to combine responsiveness, his knowledge base, and attention to detail continue to amaze. I have nothing but positive things to say about Clay and fully recommend his services to anyone looking to hire an agent.

I highly recommend Clay Jones as an agent in the buying or selling process. Two years ago he helped my husband and I find a beautiful, rare Canadian pine log cabin in the North Georgia mountains. We loved it and enjoyed sharing it with family and friends but wanted to move closer to our grandchildren. We listed it in early November and yesterday we closed on it -doubling our money! Not only did Clay save us money but he also walked the buyer carefully through the buying process. He kept the deal going when unexpected issues crept up. We don't think we would have closed the deal without him, his knowledge or communication skills. We highly recommend him.

My husband and I are first-time homebuyers and we couldn't have asked for a better experience than what we had working with Clay Jones. Clay was always quick to respond and flexible whenever we had questions or needed to arrange a showing, even if it was on short notice. 
Clay is very knowledgeable about the greater Atlanta market. He is insightful with his advice, but he is respectful in how he gives it -- always wanting us to ask for his opinion so that we never felt like he was leading us one way or the other. But when we did ask, he always has something valuable for us to consider. 
Clay is not only a very skilled and professional realtor, but he also treats his clients with the care you would expect from a friend, always looking out for our best interests, always willing to do whatever it took for us to land the perfect home for us. If you are ever looking to buy or sell a home in the greater Atlanta area, give Clay Jones a call!

Highly recommend Clay Jones Real Estate!!  It was so refreshing to deal with someone who is professional and knows how to help you navigate the home buying experience.  Could not recommend him more.  Will be pointing all family and friends in his direction bc I trust him/them!!

Clay was a pleasure to work with. He had a robust knowledge of condo sales, and helped extensively with educating me on the home buying process. Clay's contacts and resources are great as well, and he was very communicative. Many times, Clay dropped what he was doing to show me a listing. This is the best quality of Clay's as this convoluded market requires buyers to act swiftly. If you're looking in the N ATL area, I'd highly reccomend him.

We cannot recommend Clay enough! He was very helpful to us as first time home buyers and was readily available to happily answer all of our millions of questions. He was very intentional in all of his interactions with us and was very thorough in listening to what we were looking for in a house. With his help we were able to find two houses that we really loved, and Clay even helped us sort through the pros and cons of each property to aid us in ultimately making a final decision. We ended up in the perfect house. I will also note that our home searching and buying process all took place during the middle of the COVID 19 pandemic. The way Clay helped us navigate all of the lockdown rules and restrictions on top of his regular services as a realtor is a wonderful testament to his commitment of going above and beyond for his clients.